Sign up to our newsletter for exclusive offers
What am I signing up for?
Excellent question! We like to notify our customers about any opportunity to save money. We run monthly discounts on products, or even site wide savings. Sign up to receive coupons and exclusive offers. Receive news about products, ideas, tips for our product use, and installation tutorials.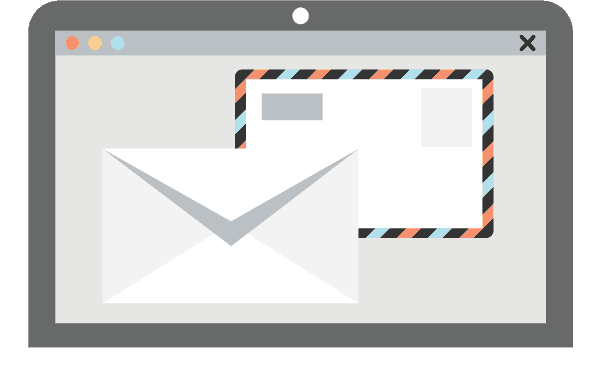 Sign up to our newsletter for discounts, coupons, inspiration, and product info.
We promise that we do not sell your email address, or send annoying spam 🙂