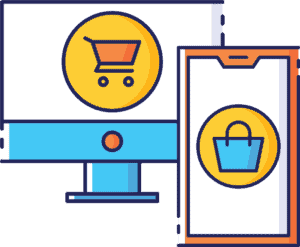 Our fast fulfillment portals are designed to simplify ordering for your business! We take your most frequently ordered items and establish a fixed low cost price per item. Then create a private ordering portal for your team to access anytime on any device. Eliminate redundancy with fewer clicks to reduce reorder time.
It's a simple on boarding process. With the information provided using the form below. We can figure out how to custom build your portal to use our standard portal functions, and integrate features that are unique to your company.

1. Create Individual User or Team Logins
Great for franchise businesses, marketing teams, graphic designers, or print brokers. Unlimited user accounts with specific capabilities.

2. Configure Product Offering
We'll work one on one with you to add the products you want to offer for your business. With custom variables to provide ultimate ordering flexibility.

3. Access To Your Products For Fast Fulfillment
Simple as that. We'll provide login credentials and sharable links for individuals or teams to quickly access internal brand products or marketing materials.
All of our portals start with these standard features built into the initial setup. Additional custom features can be added by our developers.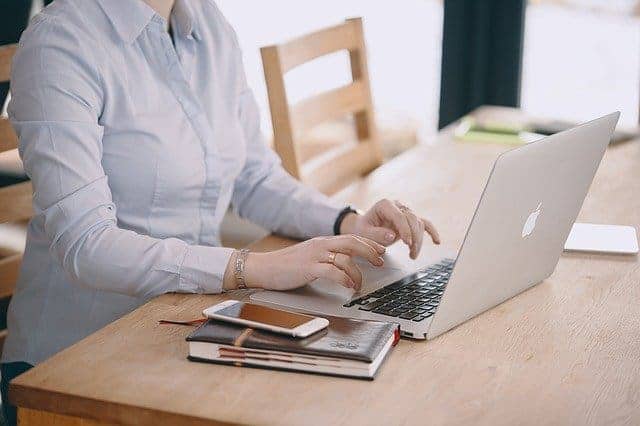 Private or Public Portal
Allow for a user to be logged in to access your portal, or have it be a public site accessible to guest users.
Hosting
We can host your products directly on our website. This is typical for companies that only want to host a small amount of product. Then by sharing or bookmarking links you can access products instantly via private or public web page within our website.
For robust portal setups that have many products and variation, we will host the portal on a separate domain and server. The url and website will be completely branded to your company needs.
Unlimited User Logins and Groups
Configure your team in anyway necessary for organizing by locations. Give specific user capabilities. permissions, and roles. Allow user roles to have permissions to view pages or products.
Products & Variations
Default product configuration includes form fields for variations. Such as customizable text, file uploads, and select dropdown's for product options. fixed pricing for wholesale pricing to your team. Opposed to minimum orders required by many other vendors. 
Checkout Gateway
By default we setup a gateway to simply submit orders. Typically invoices are sent at the end of each month. We can setup payment gateways that allow the user or franchise location to pay for the order on their end. Which would not require any monthly invoicing. Default gateway options include credit card, and PayPal. There are many other gateways that can be utilized for your needs.
Analytics
Access to all sales and ordering from your team. Browser view or export to spreadsheet.
Shipment Tracking
All orders will receive a tracking number and link to the carriers website via email once order has shipped.
Order Approval
Allow orders to be placed by your team, but the order will remain pending until a manager or shop admin approves order.
Benefits of printing with a portal system
Ready to save time and money?
Fill out the form below to submit details for your fulfillment portal.