Looking for custom apparel that is different, personal, and unique? Want Stickers is here to help bring your ideas to life. Let us help you choose the products that best fit your needs. Whether you're looking for custom t-shirts, sweatshirts, hats, or uniforms, we have you covered, literally. Our team is dedicated to making our customers happy with top quality custom apparel products and superior service.
Grow Your Brand, Event, or Cause
At Want Stickers, we understand that your brand logo is the key to helping your company grow. That is why we are committed to helping you make a great first impression. Let our team help you create fully customized and made to order t-shirts, jackets, hats, workwear, and more, that provides a professional appearance and allows your company to shine. Our personalized promotional items are the perfect fit when you're looking to get your company noticed.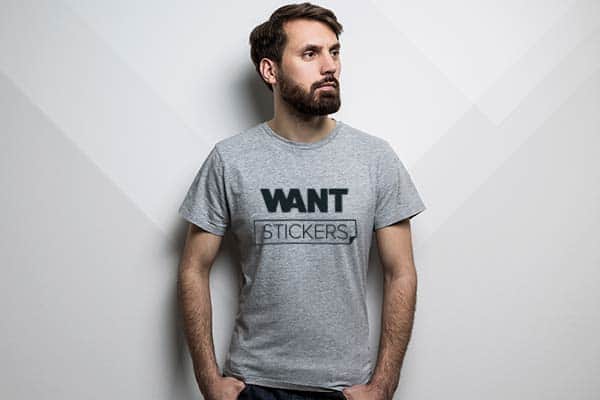 Corporate outings, community events, sports games, and school fundraisers are just a few examples of special occasions that call for custom t-shirt printing. We can help you create t-shirts in hundreds of top brands and styles that are sure to deliver dependable all-day comfort that is perfect for any event. Choose from quality materials such as tri-blend, and eco-friendly products.
Long Sleeves, Sweatshirts, Hoodie & Zip Ups
Create branded comfort with personalized flare for your group, company, or team. We know a thing or two about cozy custom apparel printing. Let us help outfit your employees with a custom printed layer for superior warmth and comfort while on the job.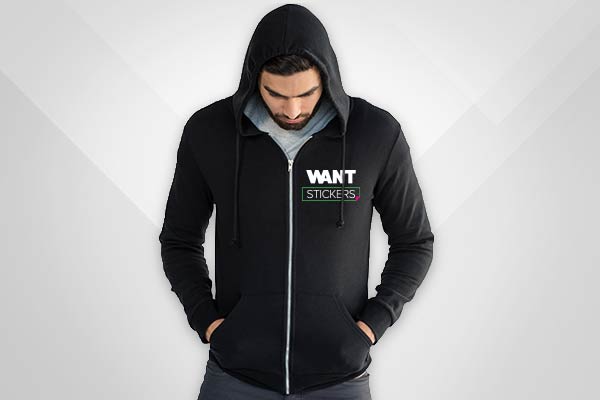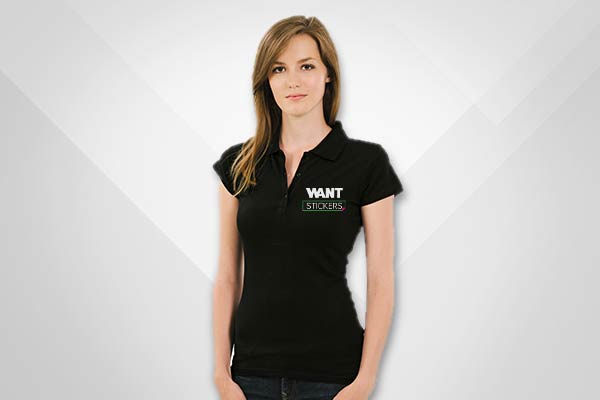 Professional Attire & Uniforms
Our personalized professional apparel can't be beat. Our items provide the quality and variety you're looking for to increase brand awareness and give your company a boost. Let us help you create made-to-order polos, jackets, or work wear that delivers durable performance with a professional look.
Premium Products & Devoted Service
We pride ourselves on our product offerings and are focused on getting you the gear you need for your project.
The Perfect Fit for All Types of Business
Comfortable, stylish, and fully customizable clothing and apparel that will get your brand noticed. We make custom printed items for men, women, and youths, ideal for any event or occasion.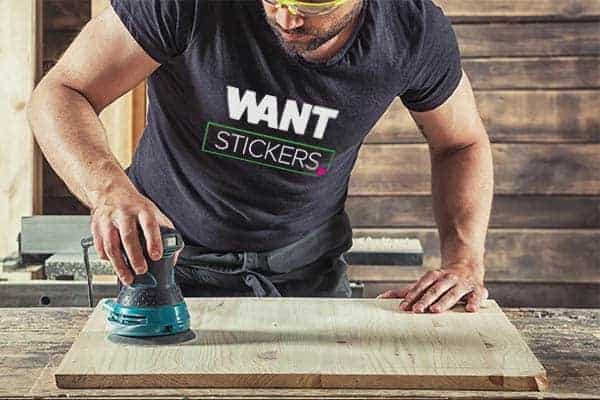 Safety and visibility should always come first when working in a hazardous work environment. Protect your crew while also branding your business with our fully customizable and durable contractor gear.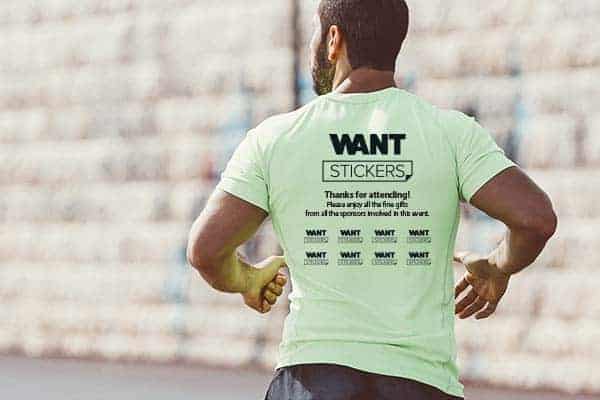 Design custom sport and athletic gear that keeps you at peak performance, even during your toughest workouts. Our product options will not only have you looking great but also help your team spirit shine.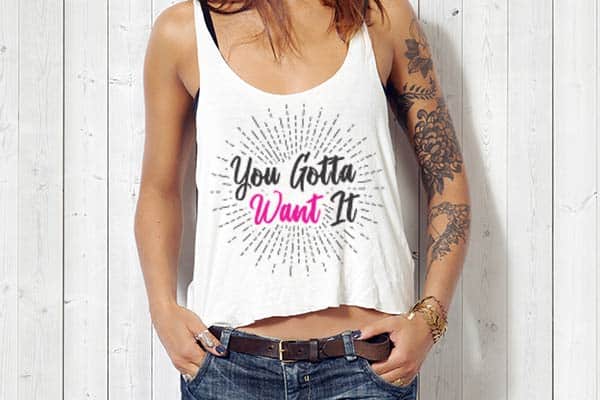 Custom promo products make branding your business a breeze. Which is why these items are essential for new and established businesses alike. Perfect for client gifts, giveaway swag, or employee appreciation.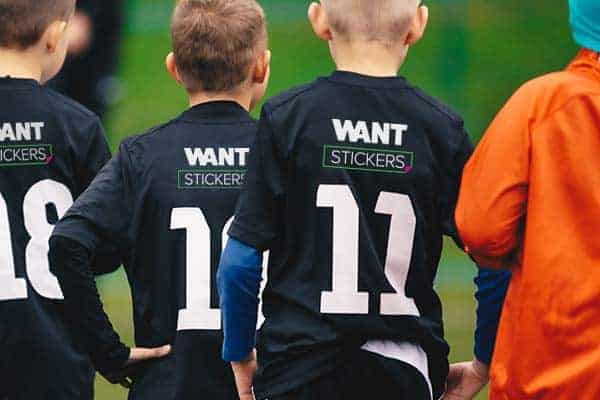 Whether you need custom polo shirts for the debate team or customized jerseys for the softball players, our sport and school apparel will ensure those kids make a lasting impression on the community.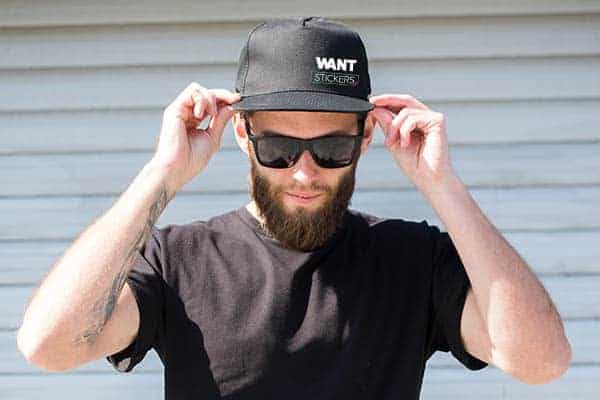 Custom hats are the ideal accessory for any employee, group, or team. At Want Stickers, we offer hundreds of styles of fully customizable caps. Choose from fitted hats, beanies, snapbacks, visors, and more!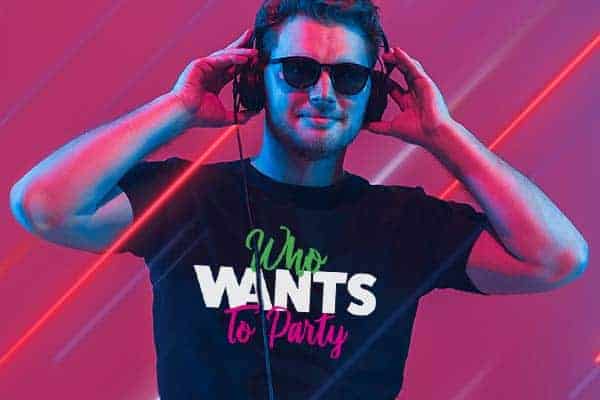 Let the good times roll with promotional apparel items from Want Stickers. We offer an extensive selection of custom designed products perfect for your next festival, event, or fundraiser.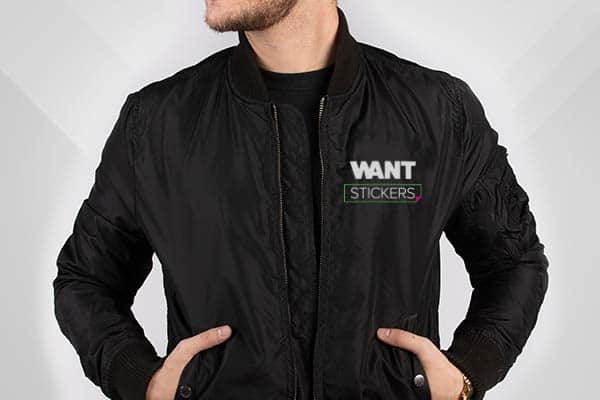 Let us help you stay warm and cozy when temperatures start to drop. With our wide variety of vests, pullovers, jackets, & more, Want Stickers is sure to have the perfect outerwear for your needs.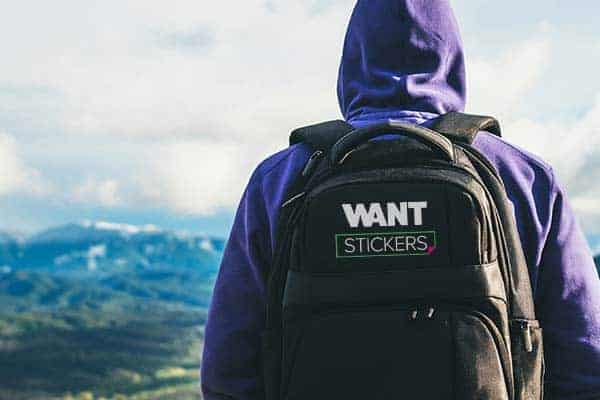 Create custom bags for your business, group or event. Choose from a wide variety of bag styles including backpacks, tote bags, sports bags, coolers, and more.
We just need a little information regarding your inquiry and our team will contact you with follow up questions or quote.